Mr. Lateef, Taiwo Olawale 
(BSc, MSc, FCA, ACTI)
General Manager, C-PIN Plastics
Mr. Lateef Taiwo Olawale holds a Bachelor of Science degree from University
of Ibadan as well as Master of Science degree from the same University. He is a
Fellow of The Institute of Chartered Accountants of Nigeria. He is also an
Associate Member of The Chartered Institute of Taxation of Nigeria.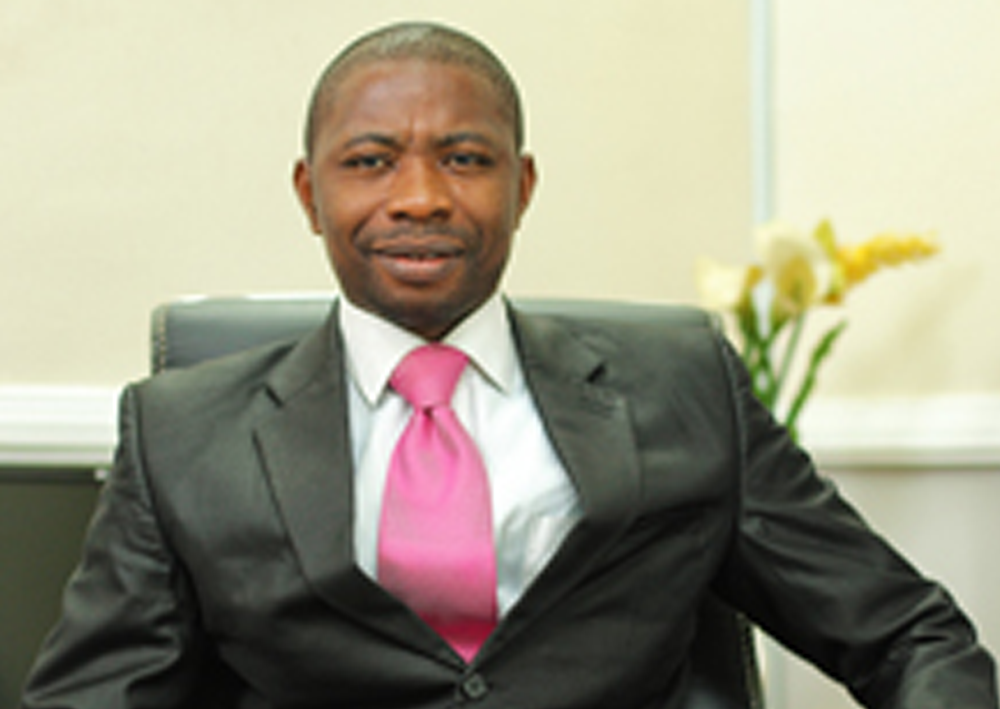 He has over 19 years experience in Information Technology, General Administration, Personnel Management and Finance. He attended series of local and international seminars, symposium, and conferences. He was one of the Company's representatives at the International Awards organized by World Confederation of Businesses, which was held in the city of Paris, France on March 29th, 2013. He has also attended viable international exhibitions on plastics machineries and modern technologies with recent attendance in Dubai and Germany.
He stated his career in 2001 as an Administrative & Executive Secretary before joining Chemstar Paints Ind. (Nig.) Ltd in November 2004. Before his posting to C-PIN Industries Ltd, he was the Executive Secretary to the Group MD/CEO.
Mr. Lateef Taiwo Olawale is a Christian and married with children.