Dr. Emmanuel Aderemi Awode
(M. Inst. D)
Chairman/Chief Executive Officer
He is a graduate of Chemistry from The Polytechnic, Ibadan. He is a creative and talented chemist with a peculiar passion for paint technology. He worked extensively locally and internationally in the areas of building paints, industrial coatings, marine coatings, automotive paints, and wood finishes. He demonstrated his outstanding performance while he was a Senior Chemist at International Paints for West Africa (IPWA).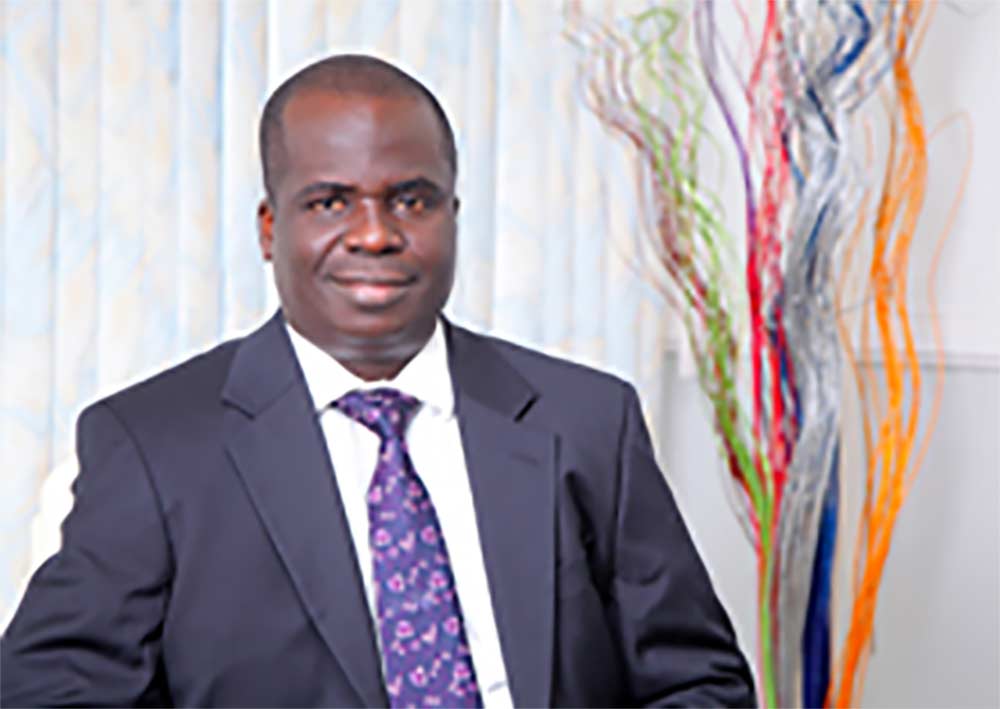 In correlation with his consistent excellent achievement as a Paint Chemist, he decided to establish Chemstar Paints Ind. Nig. Ltd with the primary aim of manufacturing paints and allied products, using the brand name FINECOAT. Apart from the paints and allied industry, he established a Group of Companies (Chemstar Group) that includes: C-PIN Industries Limited; C-PIN Investments Ltd; Totimas; Sales Talk 290 (Pty) South Africa Ltd, Silverstone Properties Ltd, Brightstone, and MATRAG Food Limited.
Dr. Emmanuel Awode has contributed immensely to the meaningful development of the Real Sector of the Nigerian economy, having developed problem-solving paints and allied products in addition to gainful employment to quite a large number of staff globally.
He is widely traveled and married with children