Why choose

us for your all types of insurance
Lorem ipsum dolor sit amet consectetur adipiscing elit sed do eiusmod tempor incididunt ut labore et dolore magna aliqua generators on the repeat predefined All the Lorem Ipsum gonda eiusmod sed
Why you need the top insurance
Lorem ipsum dolor sit amet elit, sed do eiusmod ut labore et dolore magna aliqua on the repeat sit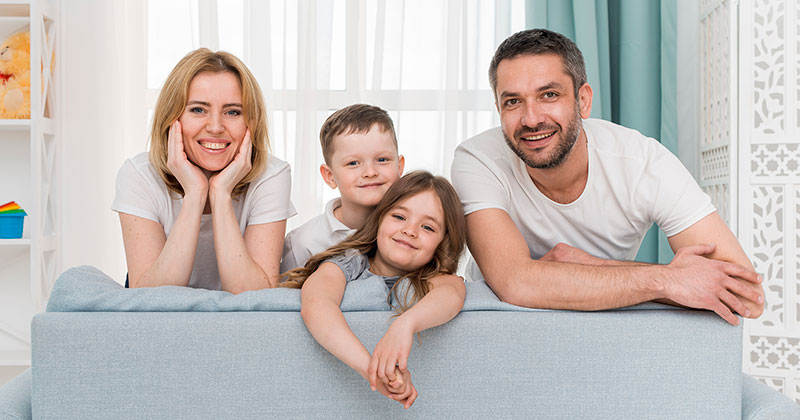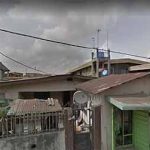 1995: The Beginning of the Road.
Chemstar Paints Ind. (Nig.) Ltd was incorporated on 23rd of May, 1995 and immediately commenced manufacturing and marketing of good quality paints & allied products from a rented one (1) room and shop apartment at No. 26, Kayode Street, Ijaiye Ogba, Lagos State.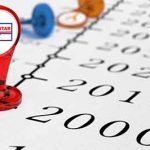 2000: Increasing Demands
To meet increasing demands for its products, Chemstar Paints in year 2000, moved its production line to No. 114, Oba Akran Avenue, Ikeja, leaving the sales and administrative offices at Bodunrin Caulcrick Close.
2001: Further Increase in Demand
In year 2001, and as a result of further increase in demands, the company moved, again, from Oba Akran Avenue, Ikeja, to a 4-bay 8,000 sq. mtr. property at No. 6, Obasa Close, Off Oba Akran Avenue, Ikeja.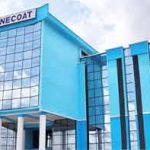 2010: Commissioning of Ultra-Modern Office
Finally, on May 1st, 2010, Chemstar Paints Ind. (Nig.) Ltd commissioned and moved into an ultra-modern Corporate Headquarters at Km 32, Finecoat Bus-Stop, Lagos-Abeokuta Expressway, Alagbado.